Product Comparison results for these devices are listed below. Here are the reasons to choose Samsung 40D5800 and other reasons to choose Samsung 32EH5300. You can examine common pros and cons of two products. Do not forget to vote for your winner.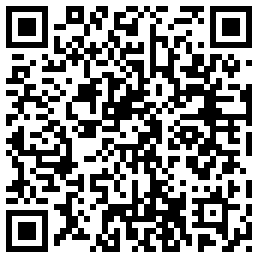 QR-Code reader
More HDMI ports

4 port

vs

3 port

Samsung 40D5800 has 1.0000 more extra HDMI ports. HDMI cables are used to transfer both image and sound data to the TV. More ports are useful for external devices such as DVD/Blu-ray players, game consoles, sattelite receivers etc.

Bigger screen

40"

vs

32"

Approximately 56% bigger screen

Much slimmer

29,9 mm

vs

93,2 mm

68% thinner design
Much less power consumption

39 Watt

vs

100 Watt

Around 61% less power consumption per hour (61 Watt difference). It is better for your pocket and environment.

Much lighter

5,800 g

vs

10,700 g

46% lighter design
40D5800 : 4 port 32EH5300 : 3 port
2 port
40D5800 : 100 Watt 32EH5300 : 39 Watt
40D5800 : 10,700 g 32EH5300 : 5,800 g
You can watch a second channel in a little popup at the corner of the screen
Yes
You can plug and surf the internet with a ethernet cable
Edge-lit LED
100 Hz
1920 x 1080 pixels
Both devices could have achieved better image quality with local dimming
24p refers to 24 frames per second. This is highly sought after by movie enthusiasts as it helps get that film-look since films are traditionally shot at 24 frames per second.
product reviews

TOP

.:.
Which product would you prefer?

TOP

.:.
Samsung 40D5800
0 %
0 people have voted up for this
vs
Samsung 32EH5300
0 %
0 people have voted up for this