Product Comparison results for these devices are listed below. Here are the reasons to choose Huawei Mate 9 and other reasons to choose Huawei P10. You can examine common pros and cons of two products. Do not forget to vote for your winner.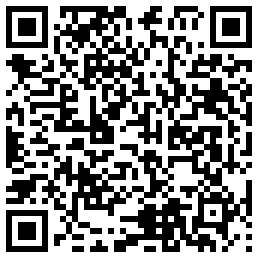 QR-Code reader
More recent bluetooth version

4.2

vs

v(4.2)

Improved data speed and battery consumption while connecting to peripheral bluetooth devices wirelessly

Smaller

145.3 x 69.3 x 7

vs

156.9 x 78.9 x 7.9 mm

Smaller in volume (about 90%)

Better screen

IPS-NEO LCD

vs

IPS LCD

More color and brightness

Slimmer

7 mm

vs

7.9 mm

11% thinner design

Lighter

145 g

vs

190 g

24% lighter design

Higher pixel density

432 PPI

vs

373 PPI

16% sharper text, image and video
Mate 9 : v(4.2) P10 : 4.2
Has camera for capturing videos or images
You can take photos in darker places with flash
Up to 256 GB
LTE 600 Mbps
64 GB
3.5mm Jack
Google Play
4 GB
You can run more than one application at a time. You may listen to the music while surfing or playing.
Better usability and more natural experience with multi-touch screen
20 MP
Hisilicon Kirin 960 Octa-core (4x2.4 GHz Cortex-A73 & 4x1.8 GHz Cortex-A53)
Octa core
You can have more realistic images with 16M colors
1080 x 1920
Mate 9 : 5.9" P10 : 5.1"
Mate 9 : 7.9 mm P10 : 7 mm
Yes (4G and Wi-Fi)
4K 3840 x 2160
Mate 9 : 373 PPI P10 : 432 PPI
Can't run flash applications
Unfortunately both devices don't have builtin radio
product reviews

TOP

.:.
Which product would you prefer?

TOP

.:.
Huawei Mate 9
52 %
62 people have voted up for this
vs
Huawei P10
48 %
57 people have voted up for this